Many Small and Medium Businesses still rely on manual, inefficient backup processes that consume not only unnecessary resources but also introduce unnecessary points of failure and risk.
TekayTech provides organizations with complete data backup and recovery services to reduce undetected infrastructure risk and data loss, along with ongoing storage and management costs.
We will work with you to analyze and identify all existing vulnerabilities within your system and will design a backup system for your business based on your Recovery Point Objective (RPO) or Recovery Time Objective (RTO)
Next Generation Backup and Restore IT Operations
At TekayTech, we will identify and improve your infrastructure so that you can quickly recover from unexpected disasters or business disruptions such as power outages, network failures or data corruption.
Based on you budget and RPO/RTO, TekayTech can build an High Availabilty (HA) System that leverages offsite data storage, cloud backup, and system replication solutions.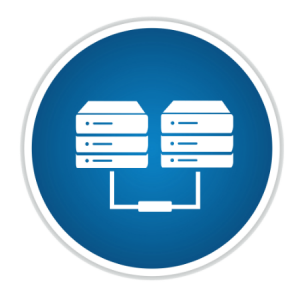 Points that we consider when identifying the best Data Recovery solution for your needs:
| | |
| --- | --- |
| | HA System and your SLA for up-time |
| | Power Redundancy |
| | Snapshots requirement |
| | Site Replication requirement |
| | Offsite Online Backups |
| | Offsite Offline Backups |