Small and Medium Businesses today use dedicated hardware servers to execute their business, whether it is a file, email or application server, those servers get old and the majority of the time are under-utilized.
Small and Medium Business Clients (SMB) suffer from several issues: server performance deterioration as servers grow old, server maintenance and single point of failure issues, underutilized servers, energy consumption, and cooling consumption. All of the above issues increase the cost and complexity of a system's infrastructure while not delivering the expected services paid out in expenses.
TekayTech helps SMBs improve the performance of their server infrastructure by providing cost-effective solutions to pricey server replacement. TekayTech consultants have extensive experience building virtualized infrastructure including migrating from the old traditional systems to the new Virtual Data Center (VDC).
Transitioning to virtualized infrastructure will improve the server's reliability and availability, and it will simplify your backup and disaster recovery. The move from physical to virtual servers will allow you to run fewer physical servers (as you can run multiple virtual servers on each machine), reducing your capital costs as well as your hardware and operating expenses. Additionally, you will reduce provisioning time since the entire server infrastructure can be managed from one single point of control.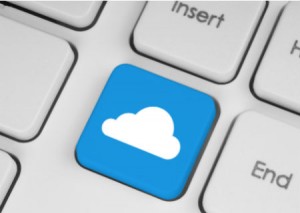 Our Virtual Design Services include:
| | |
| --- | --- |
| | Hardware assessment |
| | Designing and Building High Availability (HA) solution |
| | P2V services |
| | Virtual Data Center (VDC) Management |