Most Businesses are exposed to cyber security, this has become one of the main concerns and challenges in the modern time.
This is why TekayTech is committed on making sure network and applications are protected and secure.
with Internet browsing and SaaS applications the next line of defense is protecting the passwords of the organization.
in most organizations staff use the same password for most business resources, If the staff left the organization the access to that recourse is lost as there is no central password management for the organization.
TekayTech realized that gab and has partnered with MIKI to provide our clients with complete centralized password management solution for Endpoint users, This solution guarantees to all our clients credentials are in safe hands and their privacy is assured.
Additionally with password management software, managers can now share corporate passwords without risking the exposure of the actual password. MYKI application types the password on behalf of the staff and gives access to the resources without exposing the password to staff.
Why MyKi password manager
Myki is a leading solution in the password management landscape providing unprecedented levels of security and state-of-the-art user experience. It provides the security of an offline solution with the convenience of the cloud based solution. Myki stores passwords, 2FA, payment details, secure notes, ID's, identities and much more all in one single solution.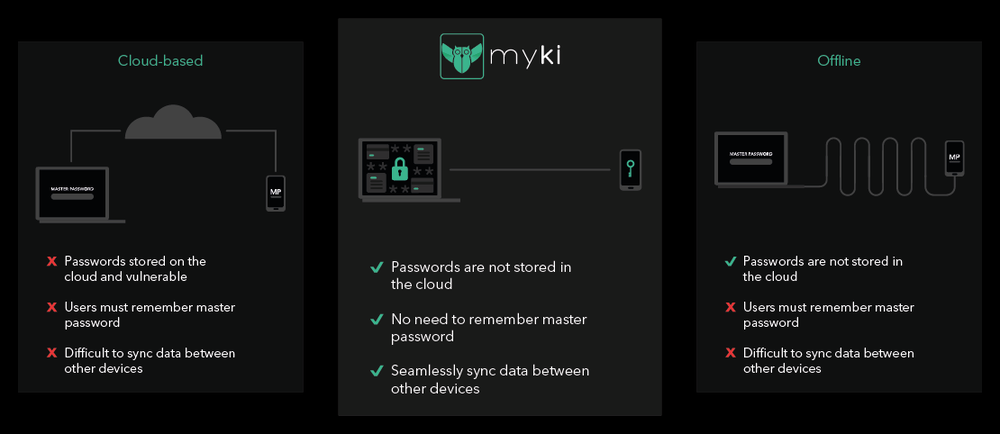 Advanced Enterprise Features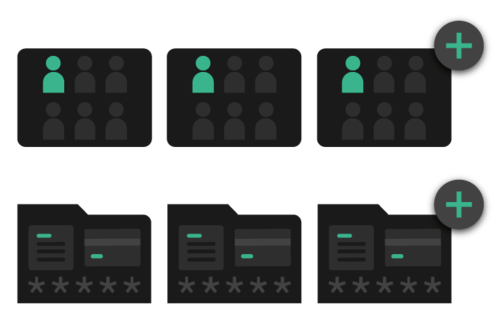 Tailored for Organizations (users, groups, folders, custom categories): organize your valuable data the way you want keeping a logical and understandable structure. You can also create your own categories and folders for even further customization.
Secure sharing: share your password with your colleagues or clients in a secure way, no more notes and passwords over an email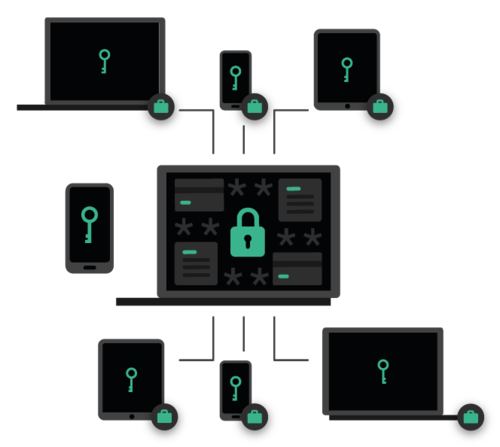 Customized Security Policies: create time or IP or even location based policies to protect your organization and control your access levels. These policies can apply to your users mobile devices as well as desktops and laptops.