Many Small and Medium Businesses grow their network without focusing on security; this is normal behavior as small companies are focused on the task of accomplishing work with limited resources.
However, once your company has grown in size, the need for a centralized OS vulnerability scanning and patching system becomes more important. Medium-sized businesses are managing greater amount of business, managing multiple employees, and have greater risk associated with security.  Ensuring that your system is stable with no risk of data loss or potential security breach means that you can focus on business.
TekayTech has partnered with Sophos to provide our clients with complete protection package for endpoint users (Desktops, Laptops and Mobile Devices)
Our staff at TekayTech has experience in endpoint hardening; we regularly scan your server, desktops, laptops and mobile devices for vulnerabilities and mitigate any associated risk by patching and OS hardening, we have the capabilities to encrypt all devices, enforce policies based on company regulations and remotely wipe the device if stolen or compromised.
Our team periodically patch your desktops, servers and applications to ensure that your infrastructure is always secure.
TekayTech can provide your organization with complete protection solutions based on size, requirements, and budget. Our approach to security is comprehensive and multi-layered. Our team will maintain strong perimeter protection, and employ endpoint-level protection tools as well. In this way, we can proactively predict and prevent system vulnerabilities such as malware attacks, ransomware attacks and security breaches.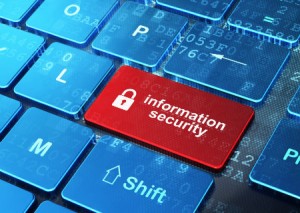 Our endpoint security services include:
| | |
| --- | --- |
| | Managed firmware updates |
| | Managed OS Hardening |
| | Managed Application Hardening |
| | Managed Antivirus (Malware • Ransomware • Exploits • Viruses) |
| | Managed Endpoint Encryption (Desktops • Laptop • Mobiles) |
| | Managed Threat Response and Hunting |
| | Managed Endpoint Data Backup and Restore |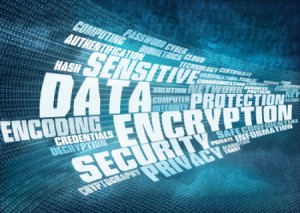 Application Security:
Focus on:
Desktop, Laptop and Mobile encryption
Desktop, Laptop and Mobile security and remote erasing if needed
OS patching
Application patching
Backup and restore client data with Root cause analysis to make sure the security issue is not repeated again
Our Approach:
We will regularly scan your applications for all knows vulnerabilities, focusing first on your OS and applications and then patching your system to harden and strengthen your applications.